Bannocks and Blood: An Ann Cleeves Murder Mystery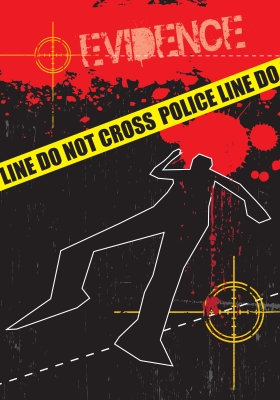 Join us in Shetland for Sunday Tea.
People across Shetland meet once a week to catch up on local news, hear music, sell homemade items. This Sunday begins like any other as the committee met early to set up today's tea, until the body of committee member, Minnie Laurenson is found.
In the tradition of the Golden Age detective novel only the people at the Sunday tea committee could have committed the murder. Detective Jimmy Perez has been called but he is delayed on the mainland due to storms. One of the suspects standing before you is a killer and in the absence of the detective your task is to deduce which of them it was.
If you enjoy Agatha Christie and classic crime fiction, you can use your little grey cells to solve the mystery.
Tickets cost £5 to include refreshments
Tickets available at Dringhouses Library only