Baby Morning at Strensall Library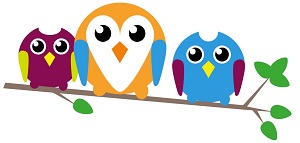 Why not come along and join us for FREE singing, percussion and creative movement fun in a Kindermusik session. Experience yoga-inspired stretching, moving and feelings of calm with Baby Bumpkin Yoga. Enjoy stories and rhymes in a special baby storytime. Stimulate your baby using our soft play equipment and toys from our Toy Library.
So if you fancy doing something a little bit different with your baby, please feel free to join us at Strensall Library by pre-booking your place in advance of the event.
Each session can be booked separately – just choose the session(s) which appeal!
Related Events