Arts Award Discover Summer 2019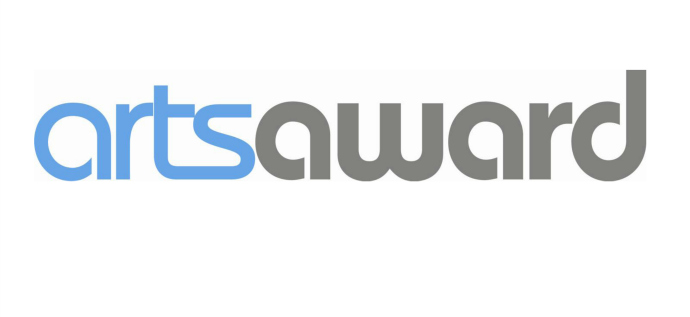 Arts Award Discover is a nationally recognised introductory award aimed at 5 to 9 year olds (although any child can take part.) Explore York Libraries and Archives, York Minster, York Museums Trust, York Army Museum and York Theatre Royal are offering children the opportunity to gain Arts Award Discover in a day ( or over all of the dates if you prefer), through taking part in any three creative activities, finding out about an artist or crafts person and telling us about these at a Big Share Event.
Collect a stamp or sticker at 3 of the activities listed below, then come to a Big Share at 3.00 pm at York Castle Museum on either 7, 14 or 21 August. Remember you need to tell us what you have learnt about an artist too. After talking to you we will apply for an Arts Award certificate for you which will be posted to your home. There is no cost for the certificate and posting, as York Army Museum has given funding to cover this cost.You can also attend these sessions if you do not want to take the Arts Award.

York Museum Trust Activities  –York Castle Museum
Storytime and Rhyme with Christina Gabbitas
York Castle Museum, Workhouse
Workshop dates, 7, 14 and 21 of August.
45 minute workshops/interactive readings
Session 1: 10 am-10.45 am
Session 2: 11am -11.45 am
Session 3: 1 pm-1.45 pm
Session 4: 2pm -2.45 pm
Christina Gabbitas is an English children's author, poet, storyteller and voiceover artist. She is best known for her rhyming books such as Felicity Fly, Triangular Trev and has created a story specifically for Castle Museum. Come along and join one of our workshop sessions led by Christina, as she inspires with a read aloud interactive session based on her new story, where music and rhyme add imagination to the art of storytelling.
No need to book. Included with Museum entry.

York Minster Family Crafts
Chapter House, 10:00-3:00, suitable for ages 4+
Wednesday 7 August
Make a minibeast hotel
Make creepy crawlies feel at home in your garden using recycled and natural materials. Free activity
Wednesday 14 August
Make a Green Man
Camouflage your Green Man sculpture by creating clay shapes inspired by nature. £2.50 per participant
Wednesday 21 August
Make a mobile
Sculpt leaf and flower shapes in clay to create a nature-themed mobile. £2.50 per participant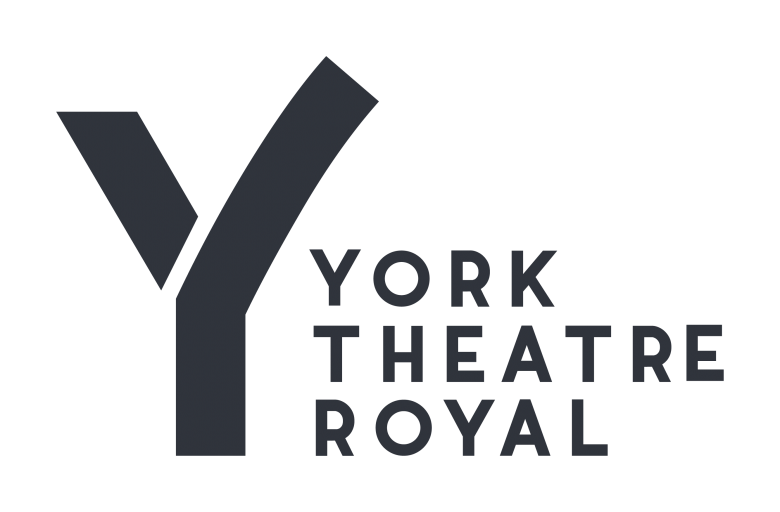 York Theatre Royal
Swallows and Amazons Workshops between 1-2pm.
Wednesday 7 August
Wednesday 14 August
Wednesday 21 August
 Linked to our main house production of Swallows and Amazons at York Theatre Royal, this workshop gives young people aged 7-12 the opportunity to explore the play's themes through drama games and creative activities. The cost for the workshop is £5 and the session can be booked through our box office.
Swallows and Amazons craft activities on all dates in the York Theatre Royal foyer- pre booking not needed, just turn up! Open to young people of any age.
Swallows and Amazons trail – explore York Theatre Royal whilst following the trail and looking for Swallows and Amazons themed clues, pre booking not needed, just turn up! Open to young people of any age.
Swallows and Amazons- meet the designer– Wednesday 14 August at 12 noon- free event- Meet costume and set designer Katie Sykes in York Theatre Royal upper foyer. See some of her designs for the production, find out about her creative process, and she will be happy to answer any questions about her work and career. Katie has also previously designed for The National Theatre, the Old Vic, London and The Globe and is also designing for our upcoming production of Hetty Feather.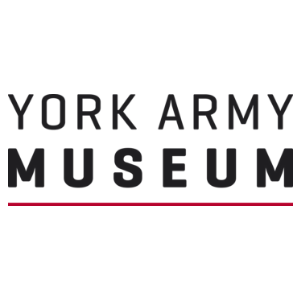 York Army Museum
Time: 1.00 – 3.00pm. Museum admission free for children who are taking part in the Arts Award.
Wednesday 7 August
Camouflage Crafts
Meet amazing camouflage creatures with Sam's Safaris and join in with camouflage crafts. Free activity.
Wednesday 14 August
Art Trail
Find out about the artworks in the museum, and have a go at creating some of your own. Free activity.
Wednesday 21 August
Brilliant Bags
Discover some of the textiles in our collections and decorate a bag to take home. Activity charge – £2 per bag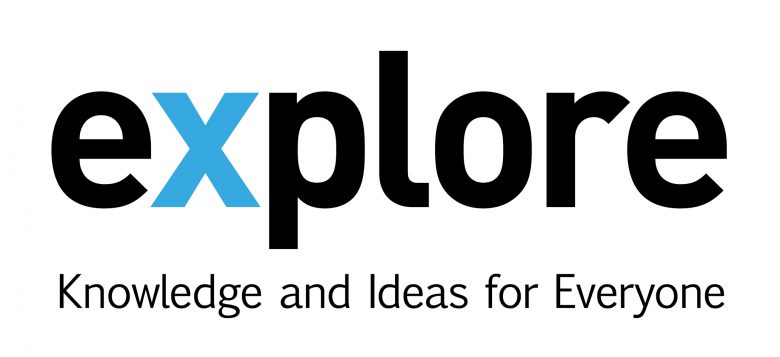 Explore York Libraries – York Explore
Booking in any Explore York Library or by ringing 01904 552828. An adult should stay with children at these sessions.
Wednesday 7 August
Illustrating for Children's Books
Local Children's book illustrator will be running two sessions for children aged 7 – 11 years. You can choose to come either 11am- 12 noon or 1.00 – 2.00 pm. Cost £2 per child.
Space Shapes.
Baby Goz author and illustrator Steve Weatherill will be running two illustration workshops called Space Shapes for 4 – 7 year olds. Choose either 11am – 12 noon or1.00 – 2.00pm. Cost £2 per child.
Wednesday 14 August
Space Craft creations.
Help us build a giant space craft from cardboard. We need teams of 7 – 11 year olds at 10am, 11am, 12noon and 1.30pm who will build for an hour. Craft knives are necessary so an adult must come along with participants to use these. Cost £2 per child.
Wednesday 21 August
Space Chase Arts activities
Drop in between 10.30am and 2.30pm and try our space themed crafts. No need to book for this session.
Related Events