Archives and Memory: Conscientious Objection in York during World War One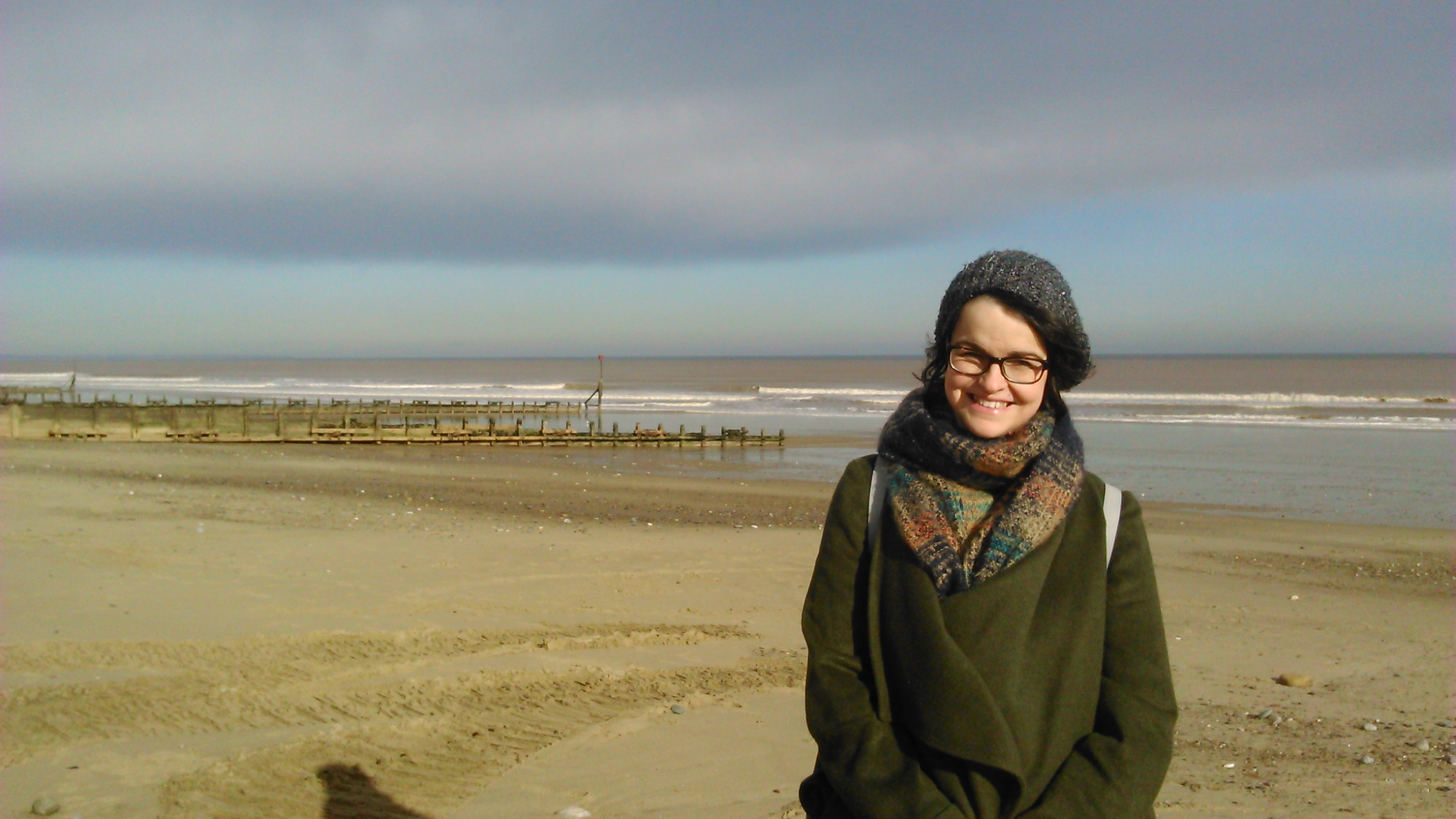 Join Alexandra Medcalfe from the Borthwick Institute as she discusses conscientious objectors in York through variety of different documentary sources.
Conscientious objection is often viewed today with understanding and sympathy but for the young men who objected during World War One it was a difficult and often traumatic experience. Using documents from the Borthwick Institute's archives this talk will discuss the contemporary debates and feelings about conscientious objection in York. As a military city with a strong religious identity and a politically active and vocal Quaker community, York is an interesting case-study for exploring the issue from many angles.
Alexandra Medcalf (MA) is a graduate of the University of York's History Department. She has worked as an Archives Assistant at the Borthwick Institute for Archives since 2008. She specialises in the history of York during the long nineteenth century, particularly the history of mental health, and is currently engaged in a project to index the poor law records for the city parishes. Alexandra is committed to public engagement with archives and has co-ordinated workshops on various subjects, including the Rowntree family and WWI conscientious objection.
This event take place in the Marriott Room
Tickets can be booked in person at any library or online.
Related Events