CANCELLED: A Chapter of Woe: the Battle of Myton-on-Swale, 1319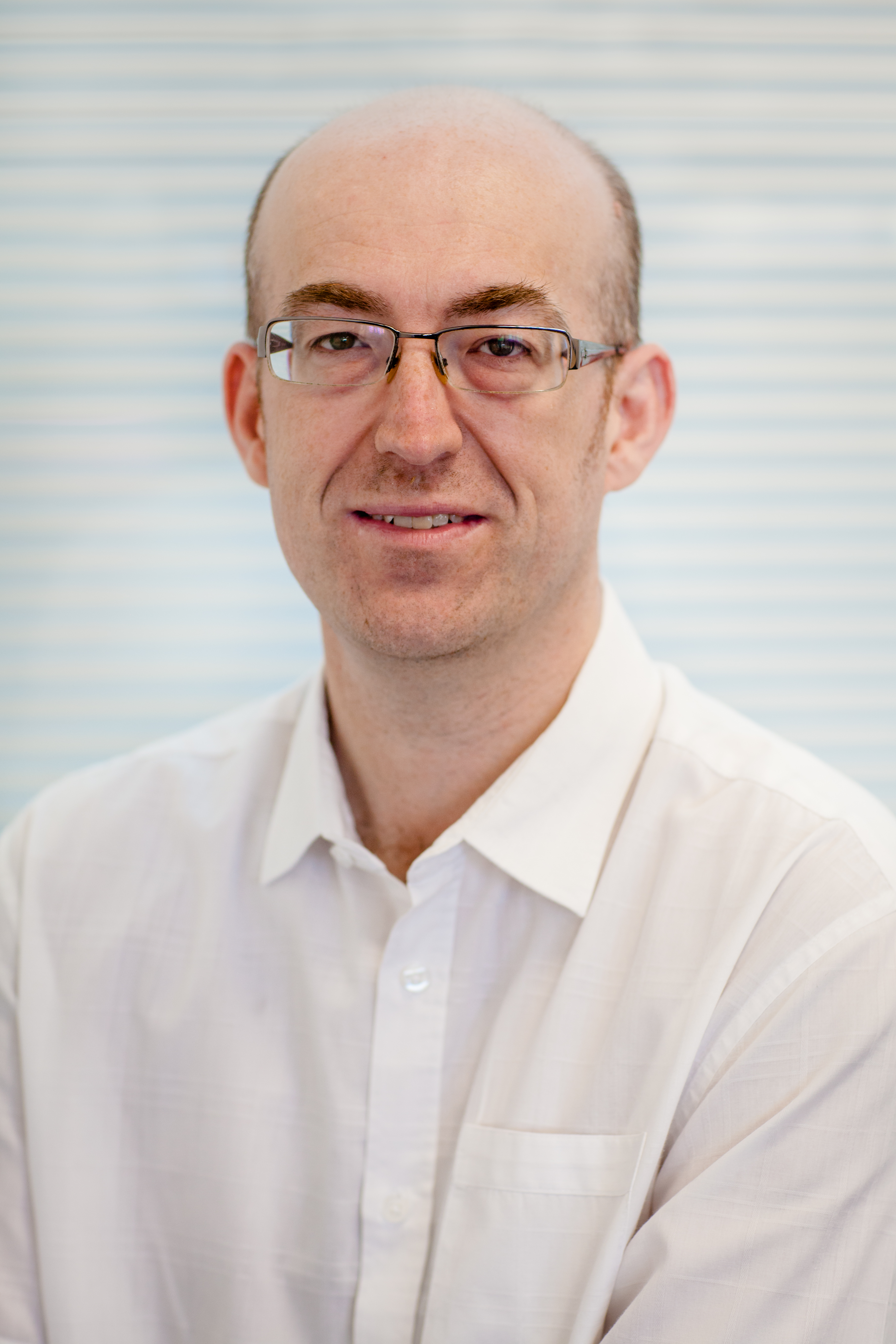 On 20 September 1319 William Melton, archbishop of York, hastily assembled clergymen and local officials. His army headed north from York to take a Scottish invasion force under Robert Bruce. The result – a pitched battle at Myton on the River Swale – which saw the archbishop's force routed, caused the death of so many clergymen that the Scots later called the battle 'The Chapter of Myton'.

In this lecture Dr Paul Dryburgh introduces one of the most calamitous but least known battles of the Anglo-Scots wars and looks at how the northern Church coped with the Scots' military supremacy.

We are very sorry to say that we are having to cancel this lecture. Apologies for the inconvenience.