Historic images
This online photographic archive was created to showcase the historic images we hold of York and the surrounding areas.
It contains 6,000+ fascinating photographs, carefully researched by a team of dedicated volunteers, that show the changing face of the city and its people over the last 150 years.  Visit the collection at www.imagineyork.co.uk.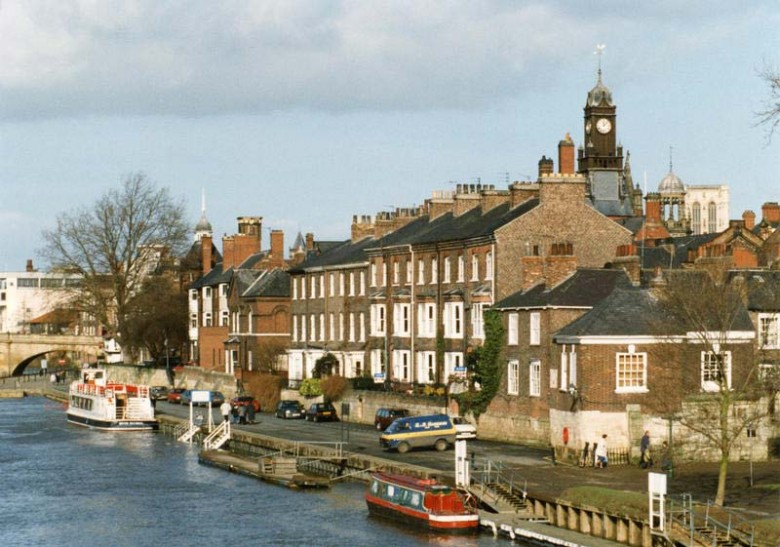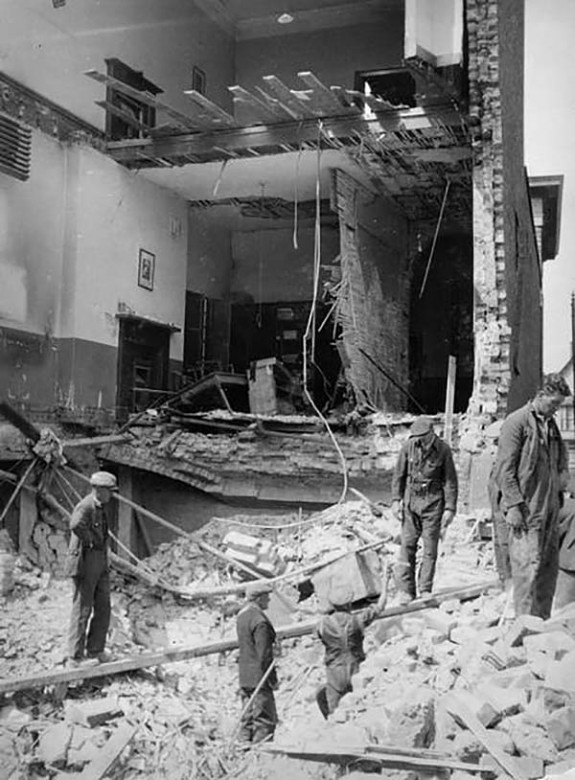 Through these images you can walk forgotten streets, visit the old slums of York and meet the people who lived in the city's historic heart.
You can also enjoy an idyllic afternoon walk by the River Ouse and witness the devastating impact the Baedeker Raid had on the daily lives of York's residents.
All images are © City of York Council, unless otherwise specified.
Digital copies are available for £7 each (plus £5 handling fee per order) and can be ordered by emailing archives@exploreyork.org.uk quoting the relevant image reference numbers.