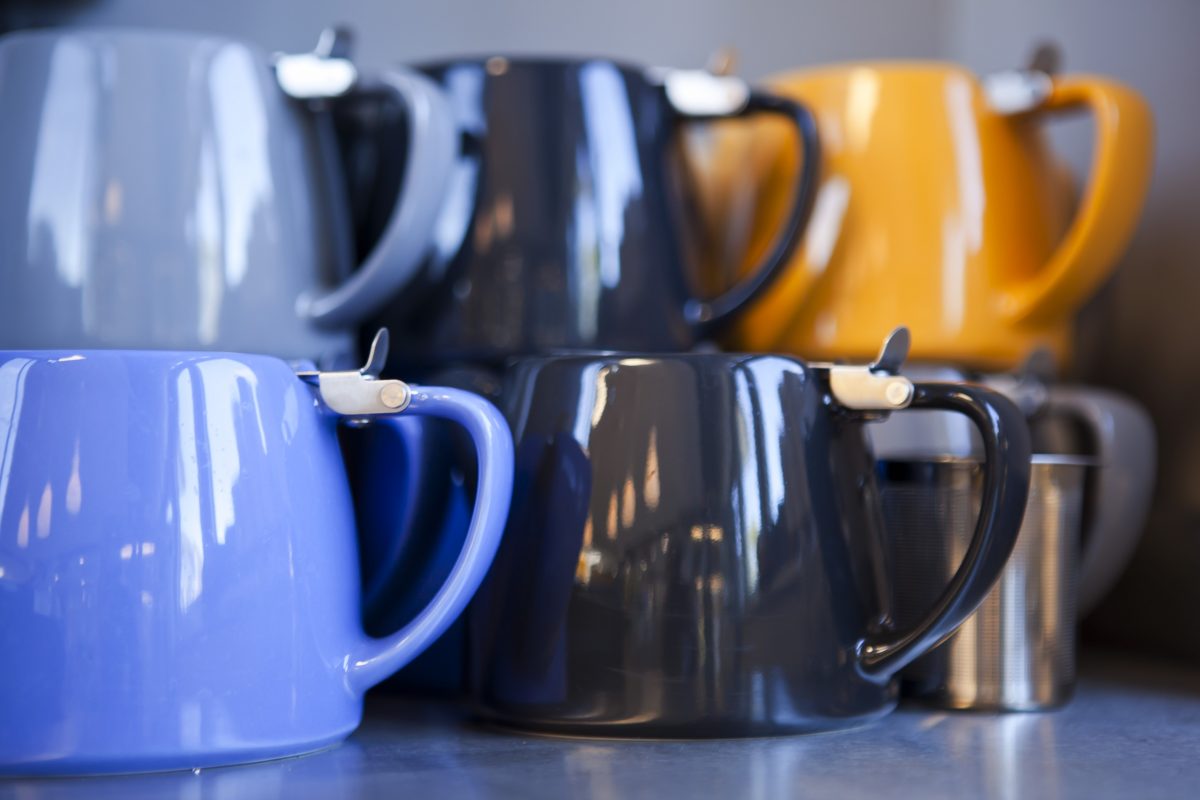 We're hiring staff to work at our two Reading Cafes in Homestead Park and Rowntree Park. This is an excellent opportunity to gain more knowledge of the library services Explore provides and to work in a beautiful park surrounded by nature.
Interested? You'll find full details on our Jobs page
But please hurry – the closing date for applications in 25 February at 11am.